Welcome to Really Shady
Welcome to ReallyShady.com where window coverings are one of our biggest passions. Feel Free to click the about us section to see what else we do, where we came from and why people love working with us.
We are an affiliate of Theater Advice and owned and operated under the same customer service records and reputation umbrella. What we offer is perfection and selection. I love adding the beauty of shades into your smart home or introducing you to the world of the Dallas Smart home by putting shades and controlling them. Call or write today for your free assessment and measure. We look forward to you joining my family of clients.
David Huse,
CEO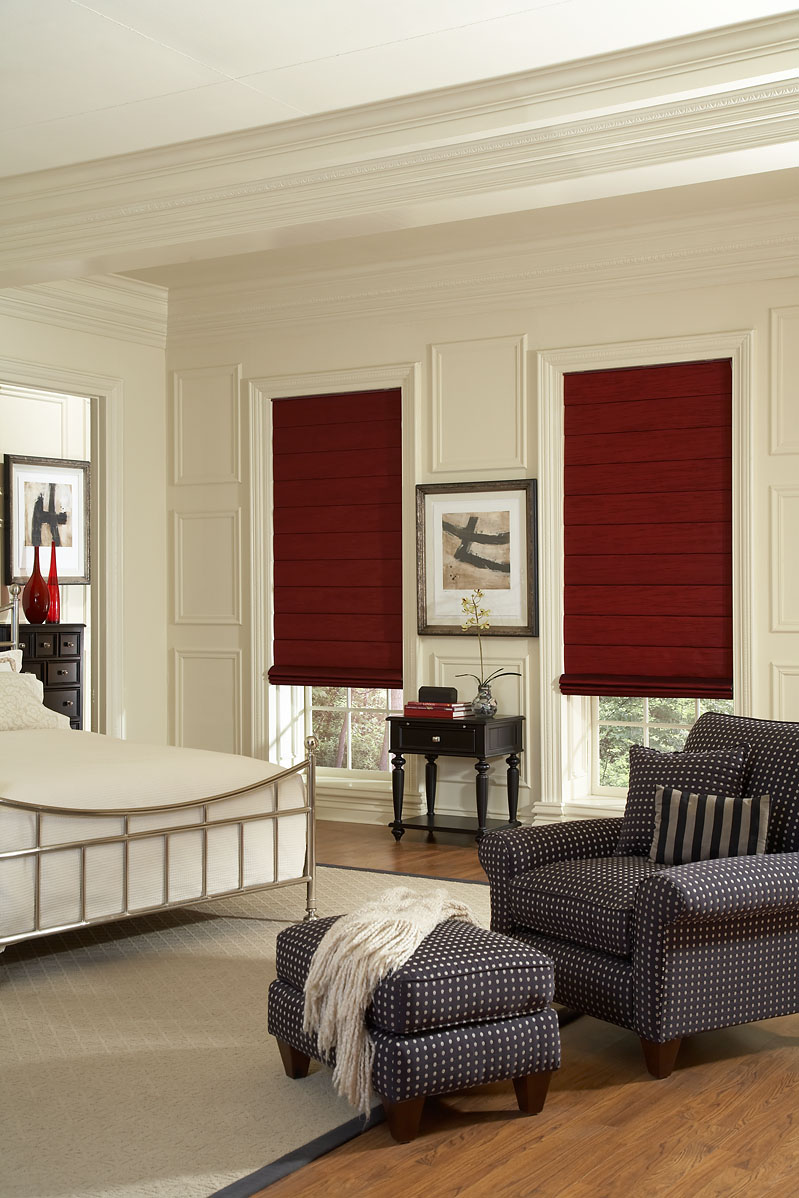 Transform your home today! Contact Us